Catherine Pennington, BA, HSD, CPC, CC - Biography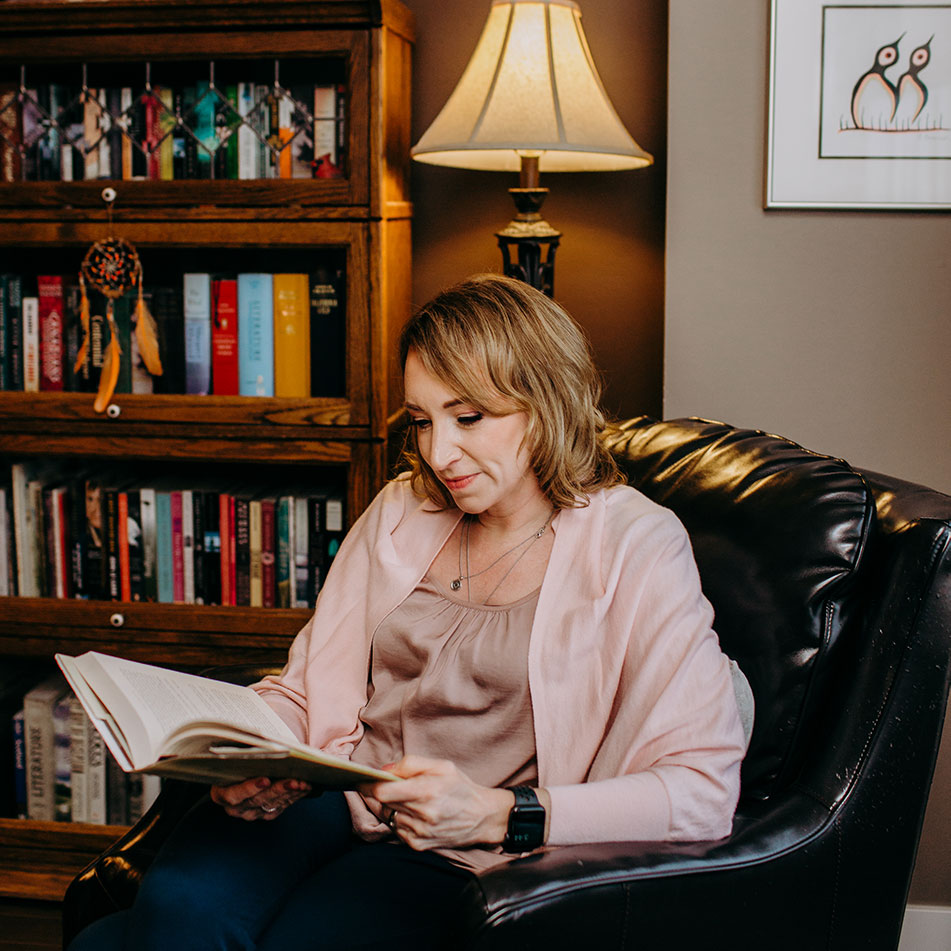 A Certified Professional Coach and Registered Professional Counsellor, Catherine operates Momentum Counselling and Coaching Services, her practice in which she specializes in narrative therapy and solution focused coaching.
A Metis woman from northern Saskatchewan, Catherine is passionate about improving employment, health and education outcomes for Indigenous and northern residents, particularly for women and children.  A former social worker with extensive experience in family services, community wellness, counselling and social development, Catherine remains driven to ensure social and economic prosperity are extended to all communities through partnerships and inclusion.  In her corporate role, Catherine leads a nationally distributed team focused on Community & Indigenous engagement.
Committed to community development Catherine is Vice Chair for the YMCA of Northern BC, Chair for the Prince George Community Foundation, Co-Chair of the National Indigenous Peoples Resilience Fund and is the BC Chair of the Duke of Edinburgh's Leadership Dialogue Program Advisory Council for 2021/2022.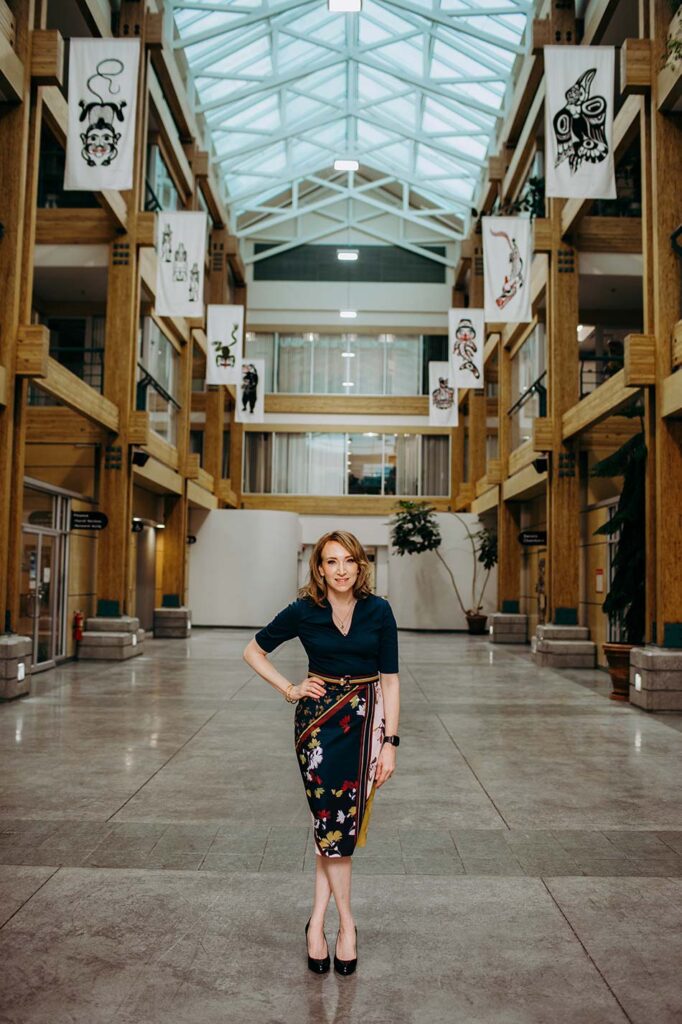 In 2015 Catherine was one of 250 selected emerging leaders to participate in the Governor General's Canadian Leadership Conference travelling to Nunavut to further experience and study issues of Canadian importance from a northern perspective. In 2019 she participated in the Duke of Edinburgh's Emerging Leaders Dialogue series in Canada with a focus on global reconciliation and sustainability.
Catherine attained an honors degree from the University of Victoria, graduate studies in counselling at Thompson Rivers University, is a Certified Professional Coach, Certified Professional Counsellor, and holds a diploma in Mediation and Advanced Conflict Resolution from Mount Royal University.  She has recently completed a post graduate certificate from the London School of Economics as well an international coaching program with a focus on health.
As a lover of the outdoors and exercise enthusiast BC is the perfect home. When not working, Catherine can be found with her family Nordic skiing, biking or kayaking.
I am a Registered Professional Counsellor and Certified Professional Coach. I have undergraduate degrees in Human and Social Development & Child and Youth Care (BA HSD / CYC) from the University of Victoria. I have studied graduate level counselling at the University of Thompson Rivers and have a diploma in counselling with a specialization in sex and intimacy from the Kelowna College of Professional Counselling which is an accredited post-secondary institute in British Columbia.
I am a candidate member in good standing of the Canadian College of Professional Counsellors & Psychotherapists (#3067), a professional, competency-based association that governs my practice, ensuring that I adhere to strict ethical guidelines, and brings my clients third party accountability.  I am also a member of the Canadian Counselling & Psychotherapy Association.
In addition to my private practice, I work with a wide range of individuals and groups in the corporate and private / public sectors. I have worked with a number of local and national non-for-profit organizations in the social services sectors. I have provided intake assessment, individual, family, couples, and group counselling as well as workshops, training, and psycho-educational support groups.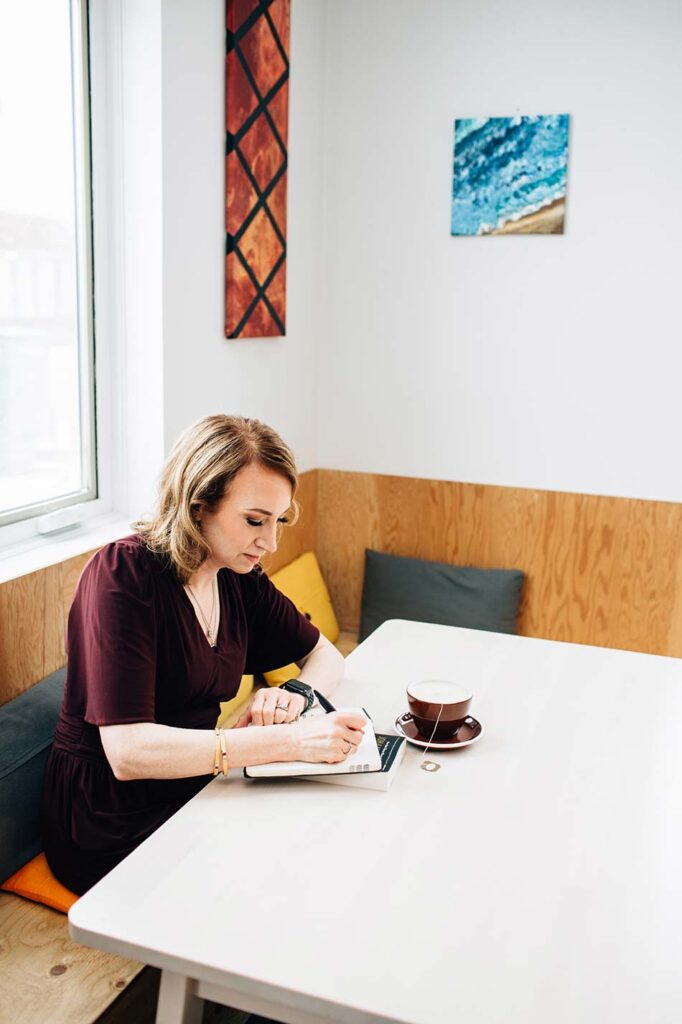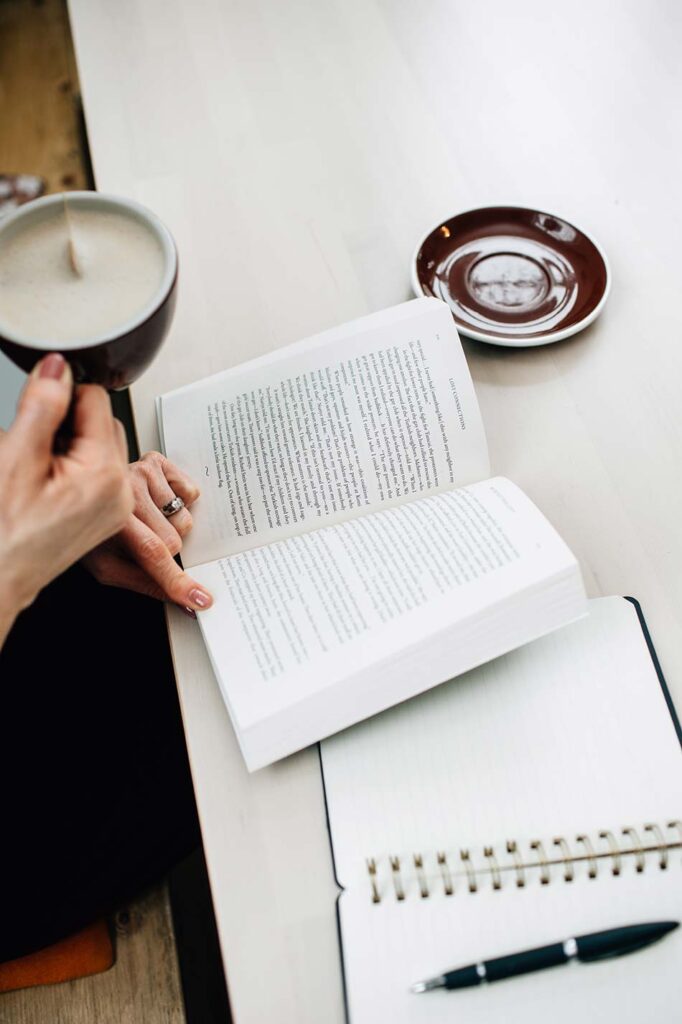 Experienced counsellor / certified professional coach with a proven history in social services / mental health care field. Skilled in Counselling, Executive Coaching, Individual / Couples Counselling and Mental Health Care. Studied at University of Victoria, University of Regina, Queen's University, London School of Economics and graduate studies in counselling at Thompson Rivers University. Erickson ICF trained coach. I'm a solution focused counsellor with an integrated approach. With corporate and executive leadership experience, I understand the pressure of career & business on individuals and families. 20+ years experience.
I can help you explore options, consider new approaches, unpack unresolved issues, plan for the future, reframe experiences and to learn more about yourself and your relationships.
No matter what you are facing, or is holding you back, you've got a safe and confidential space to talk and explore. Be it crisis, life decisions, conflict, body image issues, health, career, life transitions, infidelity or sexuality, my approach will help you to make the best decisions for yourself or family. A one hour investment will pay back dividends.
Provide one on one coaching and/or counselling services for those who are wishing to improve various aspects of their lives.
Provide couple and / or group coaching / counselling sessions.
Offer solution focused, personal centered counselling / coaching sessions for general needs and interests as well as specific areas of need / interest.
Deliver psychoeducational workshops on coping skills, anxiety, wellness, boundaries and more.
Specialization in coaching for health, wellness and sexuality interests.
Develop programming for multi day self-development programs.
Facilitate groups and dialogue sessions
Provide skills training in conflict and stress management.
---
Organize wellness events and programs with qualified practitioners.
Mediation services available for select cases, upon request.
---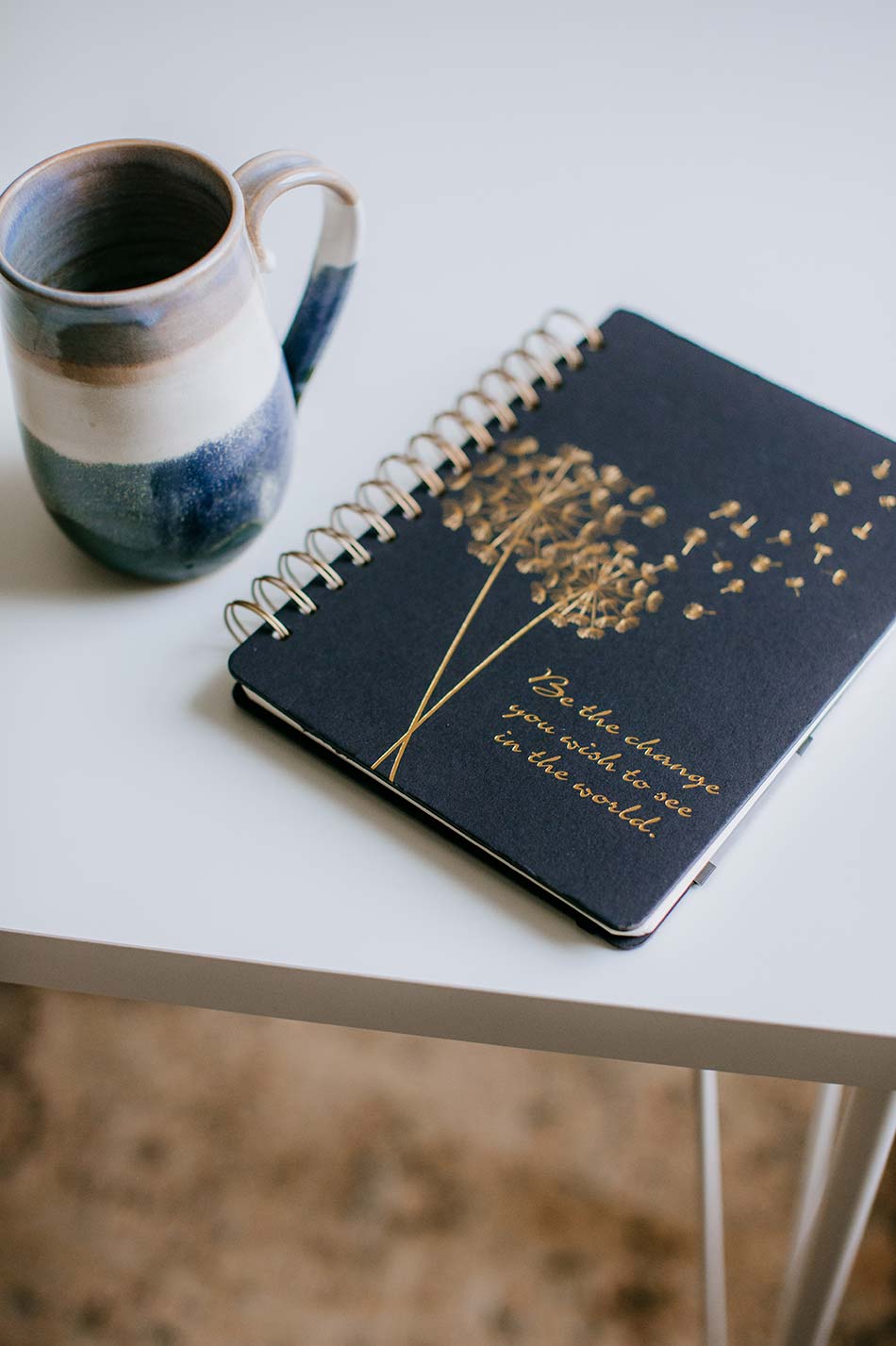 I believe in the power of the helping relationship to transform our lives and assist us in exceling towards what we want in life.
I believe that we are all doing the best we can with the skills we have, and that we can learn to do better.
I believe that each of us has the capacity to live the best version of our life and that the helping relationship can assist us in developing skills in achieving this.
I believe that we can change and make better decisions.
I believe it is never too late to heal, change and reset your life no matter what you been through, done or experienced.
I believe that the social constructs that we have inherited are not templates that work for us all.  Marriage, sexuality, family, orientation are unique and should be accepted without judgment.
I believe that all humans struggle and experience pain. Through the suffering we can learn and adapt.
My counselling is collaborative in nature, with the client and therapist participating as equal partners in both goal setting and working together to reach those goals. I use an integrative approach to counselling and psychotherapy, drawing upon a Person-Centered approach, Narrative Therapy, Solution Focused, Cognitive Behavioural Therapy, Mindfulness, Relaxation and Stress Reduction Therapy, depending on the unique needs of the client.
Therapeutic goals are set collaboratively with the client. Some common goals are increased self-awareness, improved communication skills, improved relationships, increased self-esteem, improved mood, positive lifestyle changes, etc.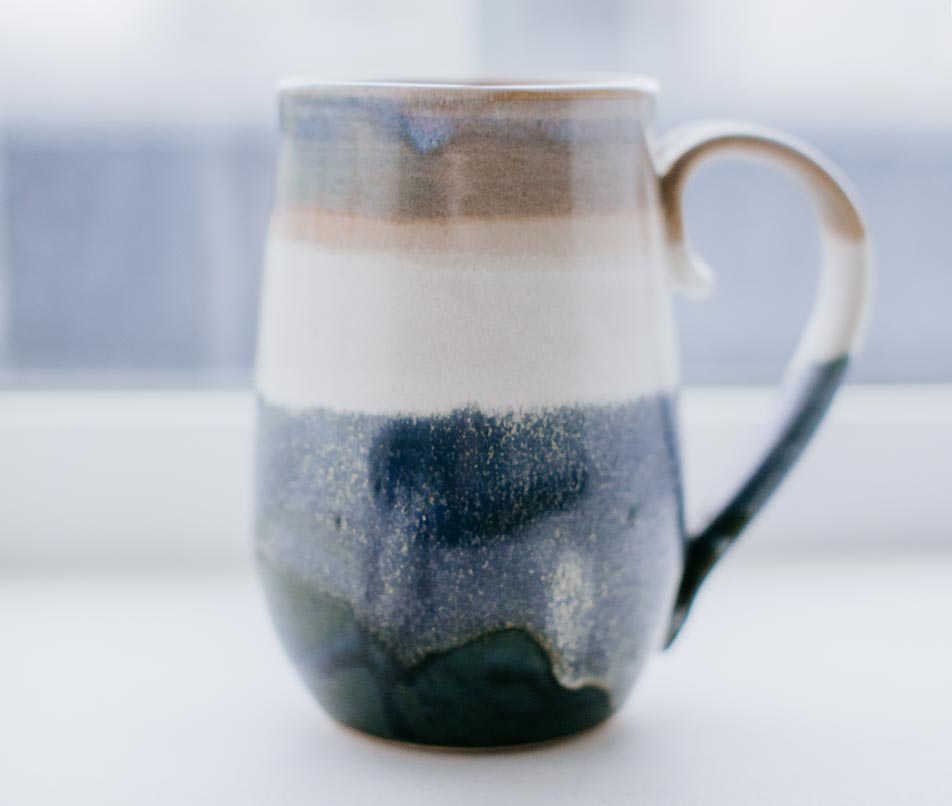 Coaching vs Counselling
Coaches and counsellors are similar because of the following:
• Both coaches and counsellors want to help you find and create a life you feel better about • They both create an atmosphere of trust, non judgement, and support • Both help you identify what is holding you back • Both counselling and coaching focus around good listening and asking you good questions • Both counselling and coaching help you to be more resilient • They both want you to find your own answers that work for you • Both coaching and counselling can help you identify and work towards life goals • They work to help you move forward in your career, relationships, and home life • Both help you with identifying core beliefs and changing your perspective • They both have the goal of helping you reach your potential • Coaches and counsellors both encourage self-discovery.
Read The Full Explanation
Specialties
General life matters and stress management
Life Transitions
Life Coaching
Relationship Issues / Couples
Sex and Intimacy
Sexuality
Issues
Anxiety
Coping Skills
Depression
Divorce
Emotional Disturbance
Family Conflict
Infertility
Infidelity
Marital and Premarital
Men's Issues
Parenting
Racial Identity
Sex Therapy
Stress
Women's Issues
Free 30 Minute Consultation
Not sure that coaching is right for you? The best way to know is to take a moment to talk it through. Contact Momentum to schedule a free 30 minute consultation to see if coaching is a fit for you.