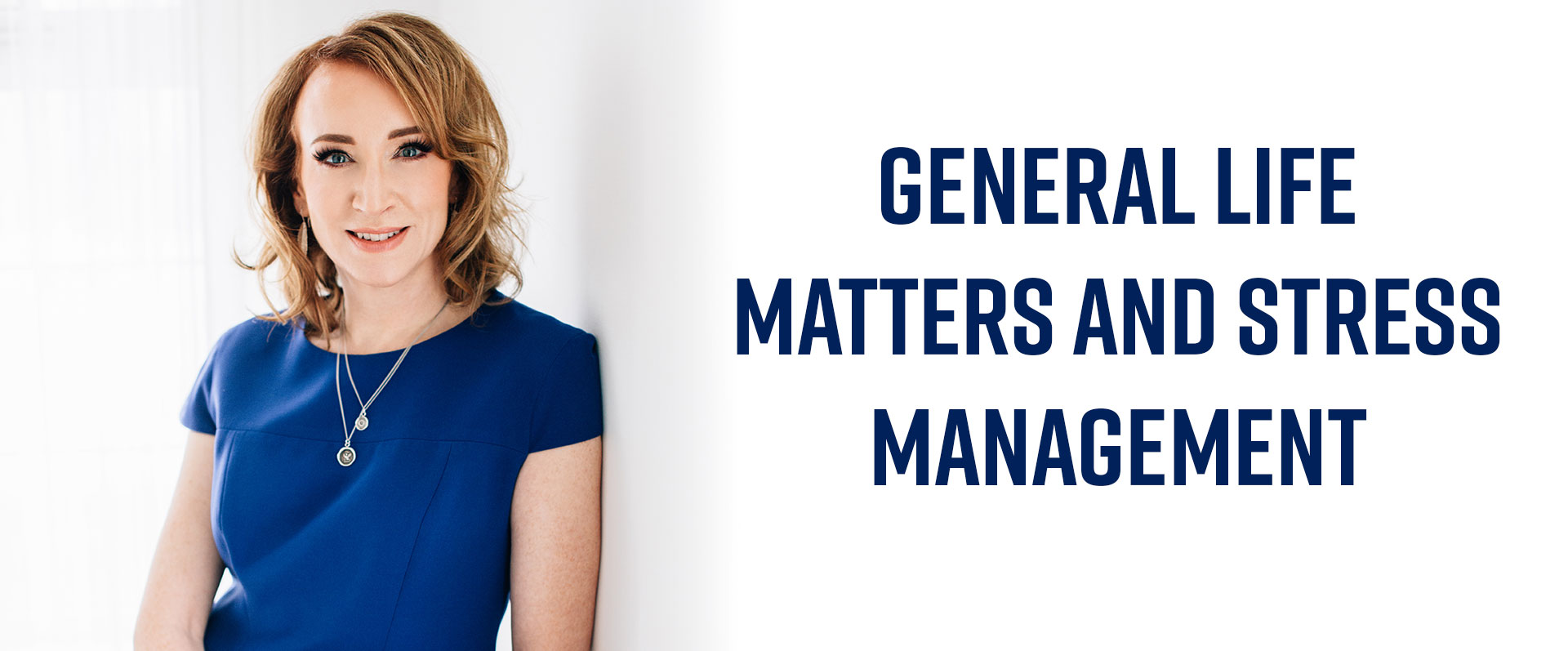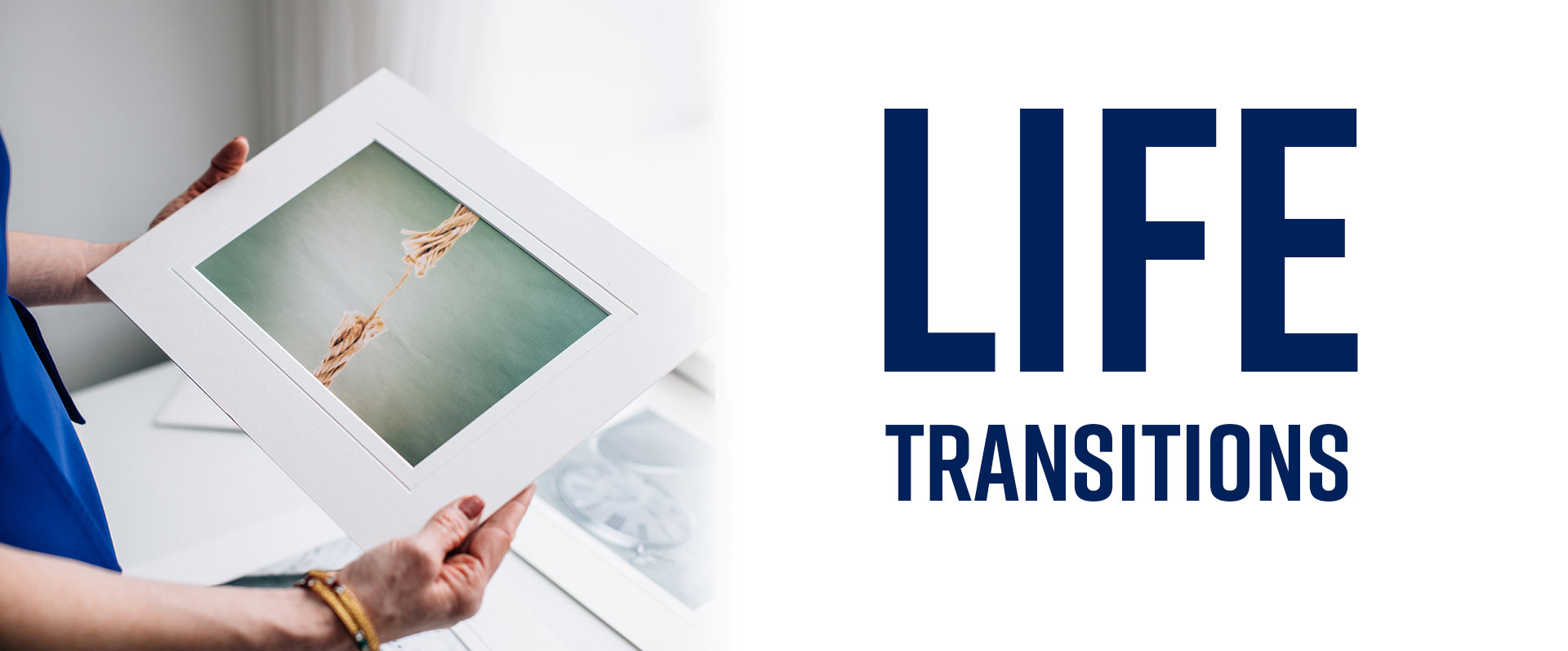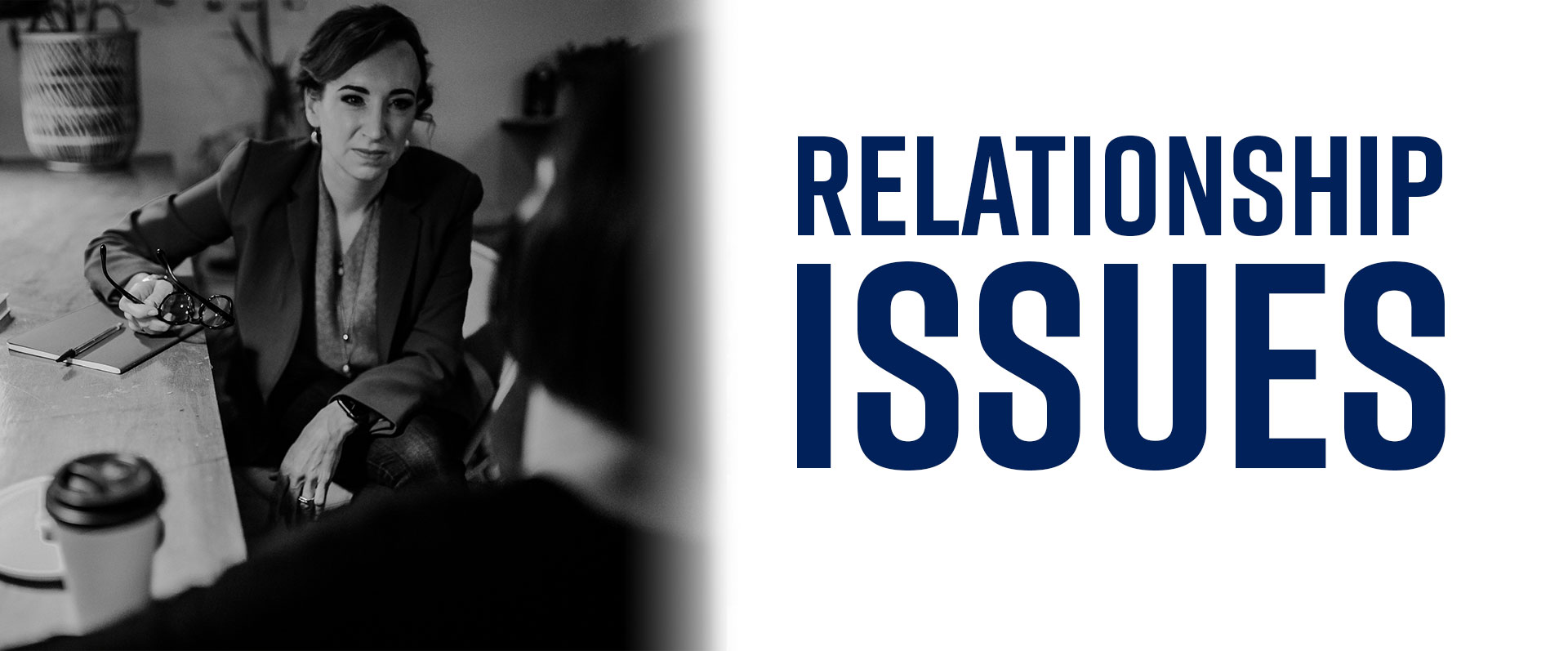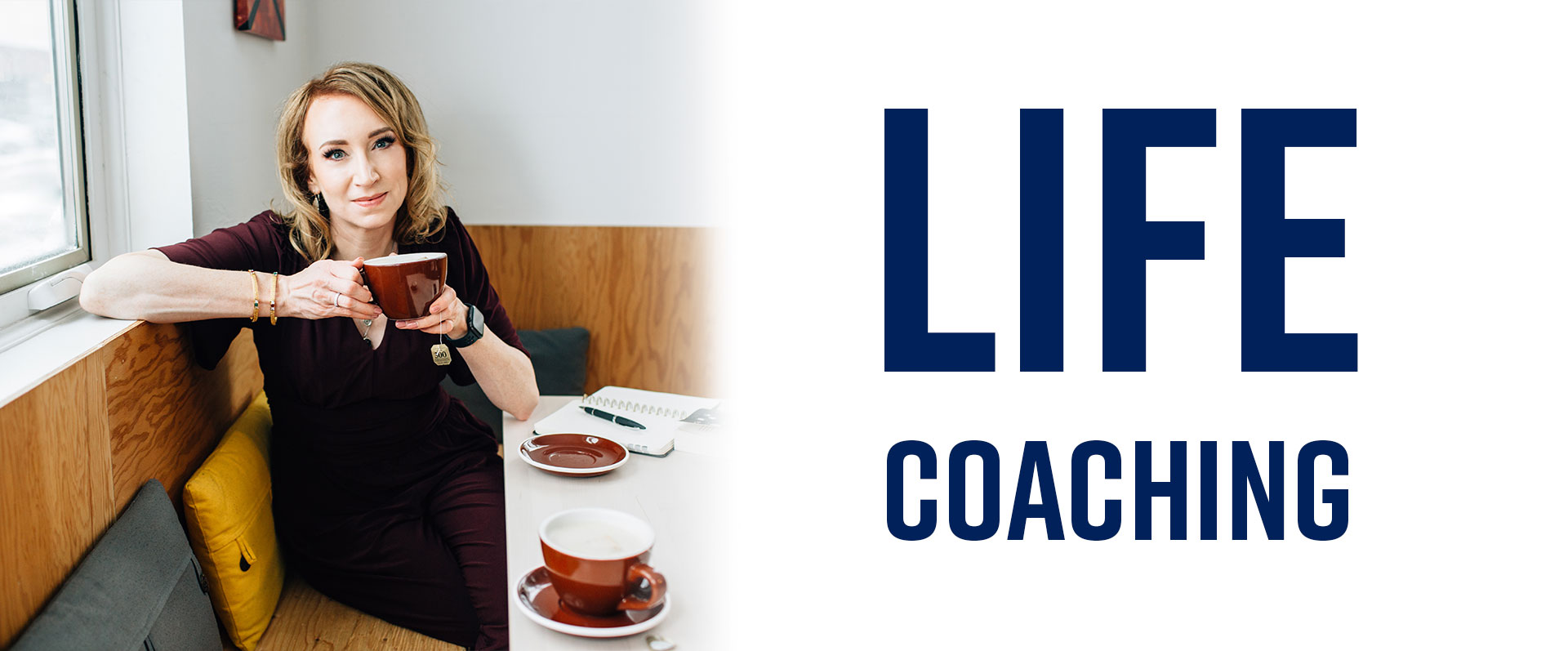 One-on-One Coaching • Couple Counselling • Individual Counselling • Psychoeducational Workshops • Coaching Health, Wellness, & Sexuality • Multi Day Self-Development Programs • Faciliation Sessions • Training in Conflict & Stress Management • Wellness Events and Programs • Meditation For Select Cases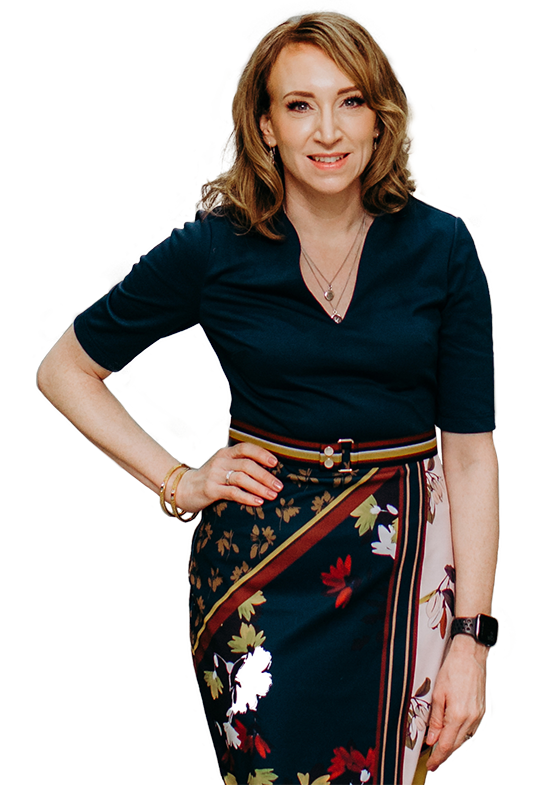 A Certified Professional Coach (CPC) and Registered Professional Counsellor (RPC) with over 20 years in the helping profession and in corporate leadership roles, I bring experience and education to the work I do. I engage a solution focused, person centered approach. Specializing in general life and stress management, life transitions, relationship issues, women's interests, couples counselling, and wellness. I provide psychoeducation and a cultural/social framework to self-exploration, development, and personal awareness.
Learn More
Areas of Expertise
My Podcast "It's all in your head" - Coming Soon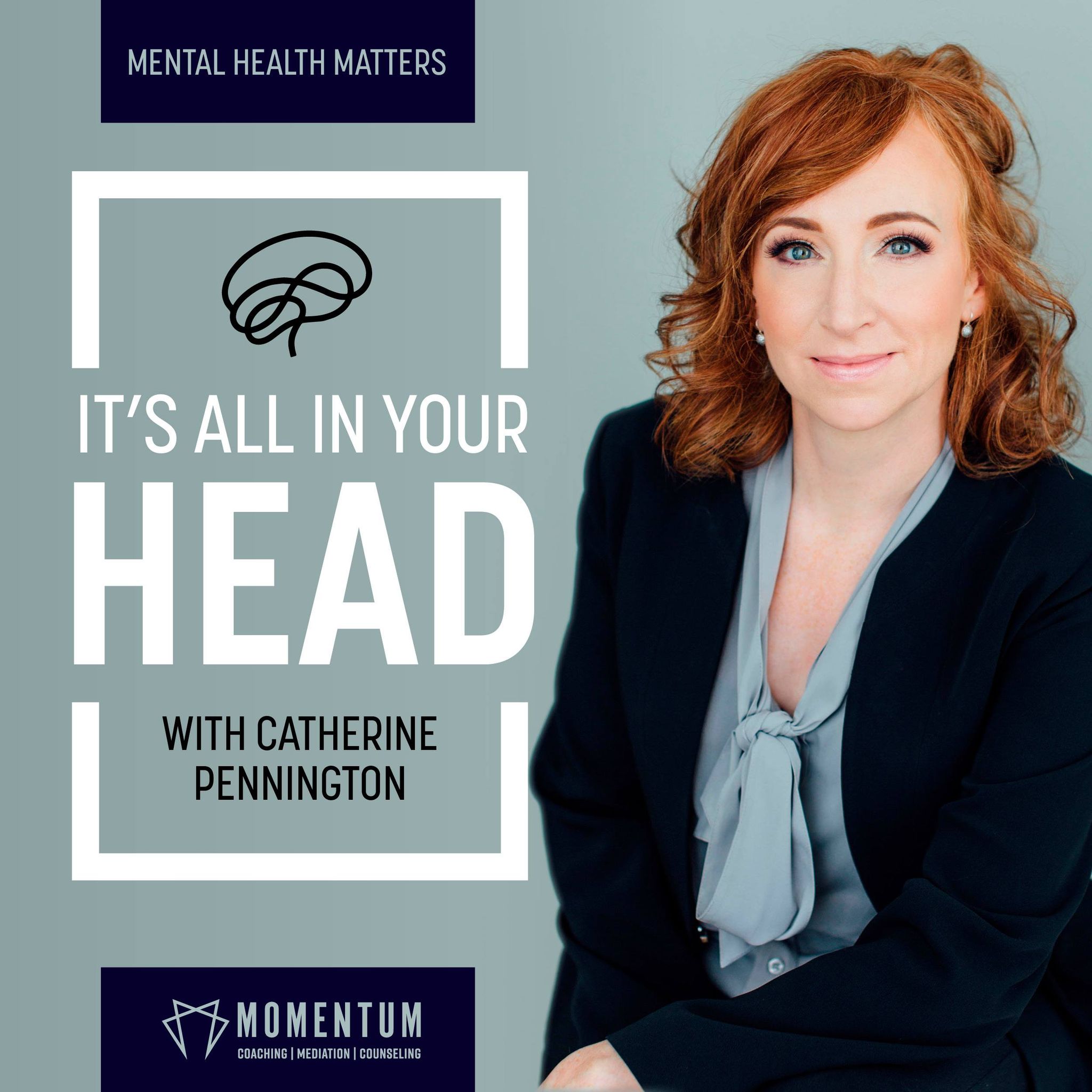 Listen
To The Latest Episode
Therapeutic goals are set collaboratively with the client. Some common goals are increased self-awareness, improved communication skills, improved relationships, increased self-esteem, improved mood, positive lifestyle changes, etc. You can read more about my Therapeutic Approach on my about page.