Coaching vs. Counselling Explained
I offer both counselling and coaching services. Both help you to move forward, overcome obstacles and achieve your personal or professional goals.
So what's the difference?
In short, coaching helps you to set and achieve goals, helping you to move forward in life. Counselling, helps you to recognize and solve life's problems, many of which include; human development, sexuality, family dynamics, trauma or mental health conditions.
Coaching focuses on your potential. Counselling focuses on helping you to be at peace, with yourself and with life.
Through coaching, I can recognize if it is old, core beliefs creating blocks in your life. Through therapy, I am also recognizing if anxiety, depression, adult ADHD, or other mental health disorders are holding you back.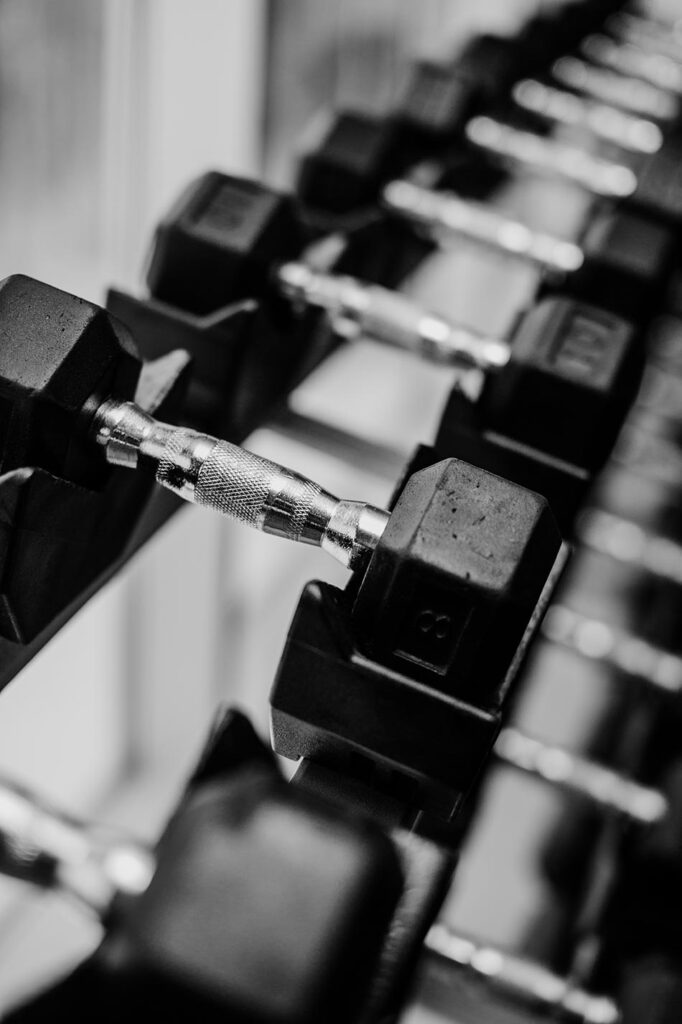 Coaching is great for business planning, career exploration, defining values, health and wellness, life / work balance, visioning, motivation and life activation. Counselling is beneficial for unresolved matters, relational issues, family problems, emotional management, grief and loss, trauma, martial issues, reoccurring patterns and difficult behaviours that get in the way of living a satisfying and peaceful life.
In both coaching and in therapy, I strive to create a positive, healing relationship between myself and the client as this dynamic is the medium for change.
Solution focused coaching is about transforming your future. We create a new path for you to take in achieving your goals. Best suited for specific plans or objectives, coaching focuses on the "here and now" actions that you want and need to keep you moving forward - towards your future. 
Coaching is not advice giving, consulting or mentoring - rather - it is designed to help you sort out your vision, values, motivations and tactics to turn ideas into action. Coaching can help you overcome blocks such as uncertainty, fear, imposter syndrome or procrastination. The "experience" of coaching culminates into actionable steps that you can commit to.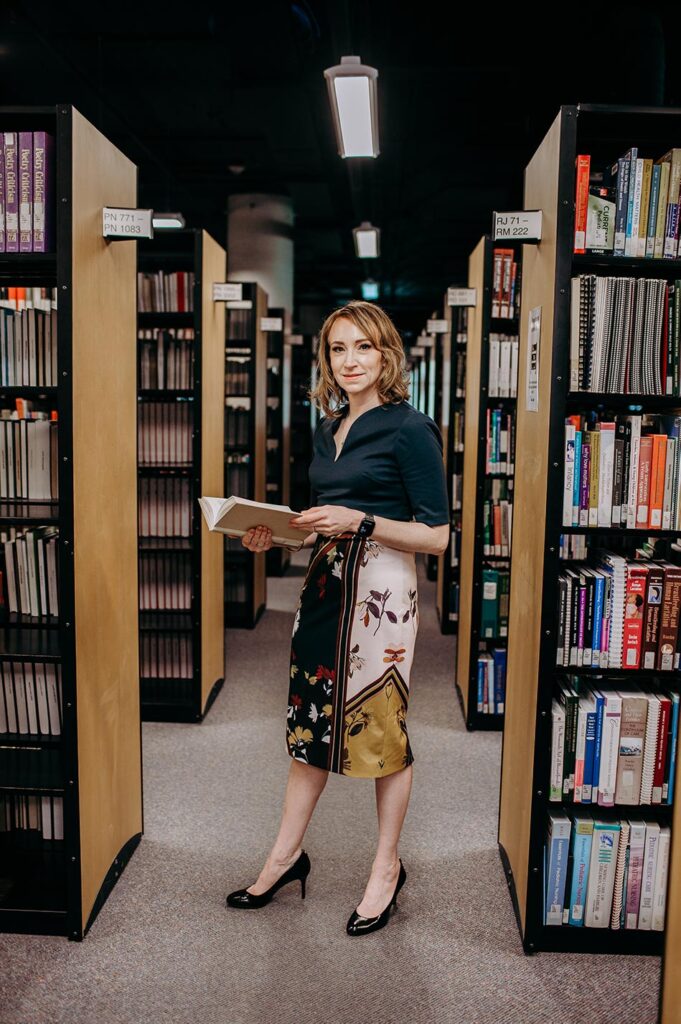 In my role as a counsellor, I create a safe and supportive space for you to explore who you are and what you want in life. I help you identify and solve problems that are often reoccurring and are often linked to previous experiences, relationships, learnings, trauma, mental health or childhood. I offer an integrated approach to counselling and couples counselling, meaning I draw on various modalities like person-centered, solution-focused, family systems, cognitive behavioral therapy (CBT), feminist approach, behavioral, psychosexual and psychoanalytic, with a keen focus on narrative approach in which I listen for "the story you tell yourself" about your life and those within it.
Coaching is action orientated, vs counselling which is coping orientated.
Coaches want to help you recognize what you think vs counsellors who want to help you realize how you feel.
A coach has the job to challenge you, to create your future and to set goals. A counsellor is there to support you with empathy and understanding (although they might gently challenge you).
Coaches focus exclusively on the present and future. Counsellors focus mostly on the present and the future, others on the past (depending on the type of therapy you choose).
Coaches can register with relatively new, non-regulated membership associations. Counsellors register with long established and very strict advisory boards.
Coaches, once licensed, are not supervised. Counsellors and therapists generally have a supervisor overseeing their work. I have an experienced clinical supervisor who I work with approximately four hours a month and who oversees my practice.