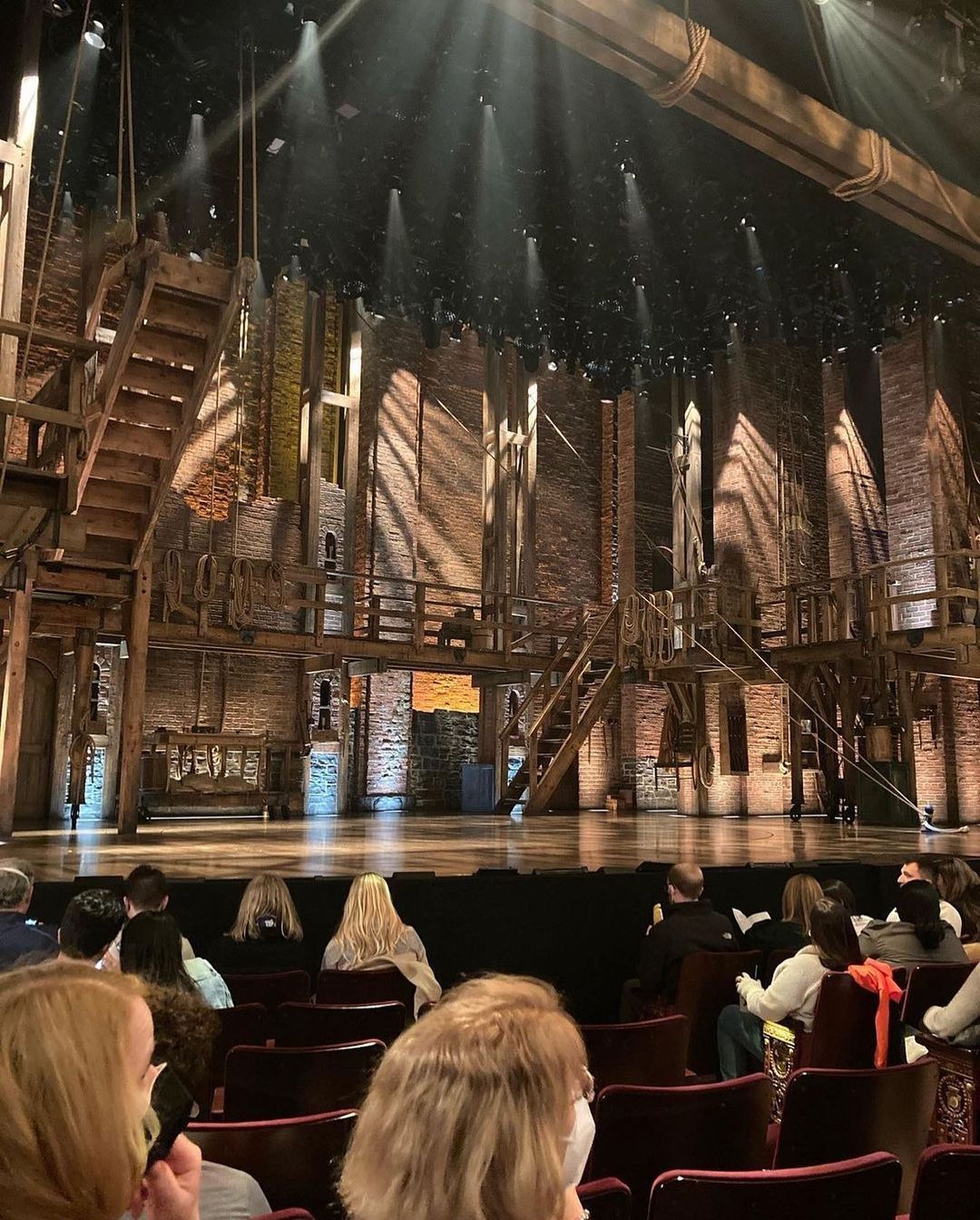 Hamilton.
Moved beyond words.
#hamiltonmusical on Broadway in #nyc was a profound experience. The talent is unlike anything I've ever seen and upon reflection seems super human. The vocals alone are remarkable. The production has not been without criticism which has justification, I can agree. It's a "production" which means it's not history. That said the spirit of Hamilton (for me) is about grit and determination and more importantly belonging – or lack thereof. Who (and what) gets to define and interpret history? A beautiful experience, shared by crowd at the historic Richard Rodgers theatre was emotional and palpable – inspired yet tear stained masks left the theatre. No words just a nod to one another, fellow humans having a human experience.
Even as a Canadian, that was one the most American experiences ever. I've been told there's a version on Netflix – I'll be watching.
That was a moment in time I'll never forget. And as it is in life, it is the raw emotion that I'll remember long after the memories fade. That's the power of theatre.
#broadway #musicals #atherapistinnyc #moved #nyc #hamiltonmusical #hamilton #theatre #arts #emotional #blownaway